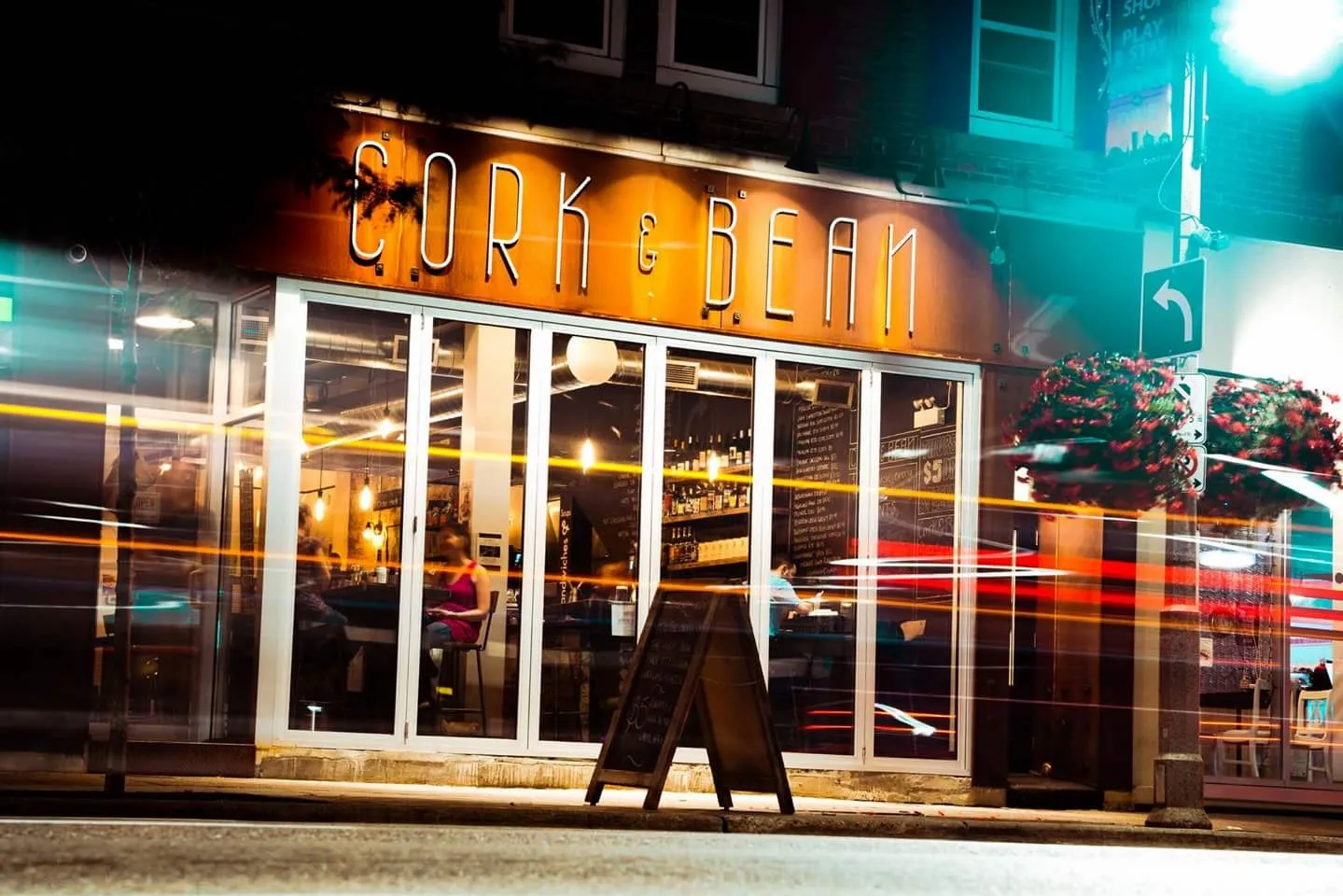 GREAT FOOD, STRONG
COFFEE
Kick start your morning with us!
Dedicated to Quality
Coffee, Wine & Craft Beer – all in one spot.
We pride ourselves on providing top quality drinks, fresh baked pastries, soup, sandwiches and tasty Charcuterie.
Stay Awhile
Sunny days guarantee that our patio will be full of guests enjoying a drink or treat. On not-so-sunny days, we also offer comfortable seating inside our cafe with free wifi and plenty of outlets!
Book our room for a birthday, engagement, retirement, office party or just because you want to get together with friends.
More than Drinks
Although we offer a wide variety of hot and iced drinks, we also provide savory and sweet food options.
Great selection of fine Scotch Whisky, Bourbon and Tequila.
So whether you're stopping for your morning coffee, eats or a casual drink, we've got you covered!
Drink Specials
$6 Craft Beer and Wine Specials
Monday to Saturday 3pm to 6pm
$6 Craft Beer & Wine Specials
Come enjoy our craft beer and wine on tap